Non-Violent Activists in Ramallah
https://www.peaceinthepresent.com/wp-content/themes/engic/images/empty/thumbnail.jpg
150
150
anonymous
https://secure.gravatar.com/avatar/176064a5b5270a789af3ae2a49bc9909?s=96&d=mm&r=g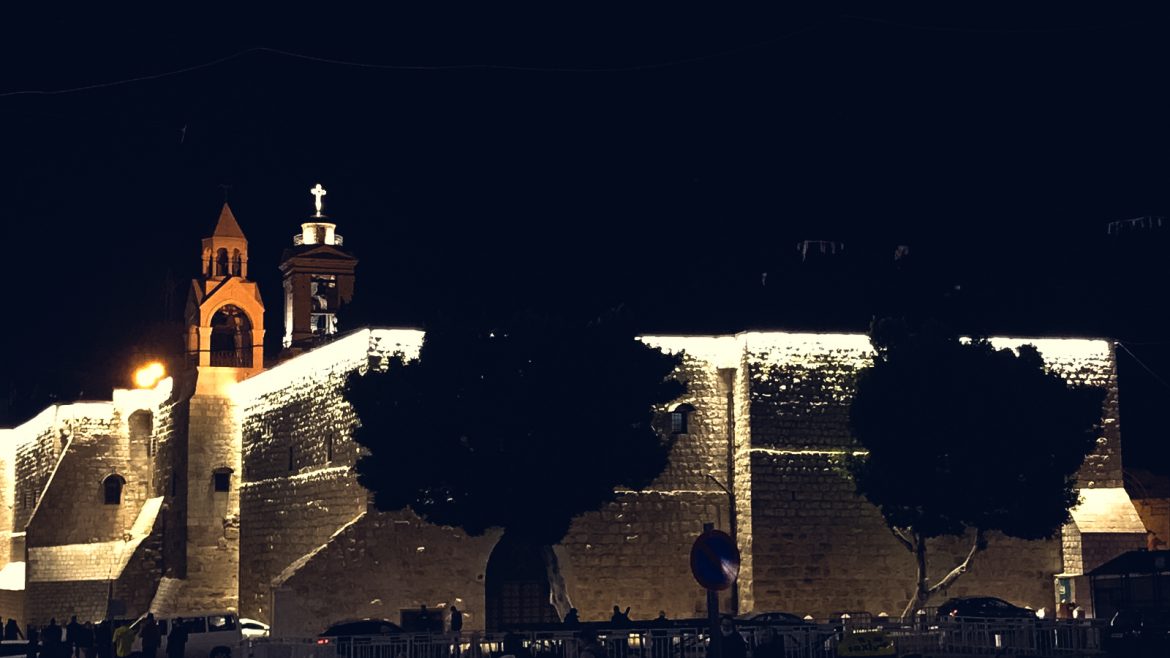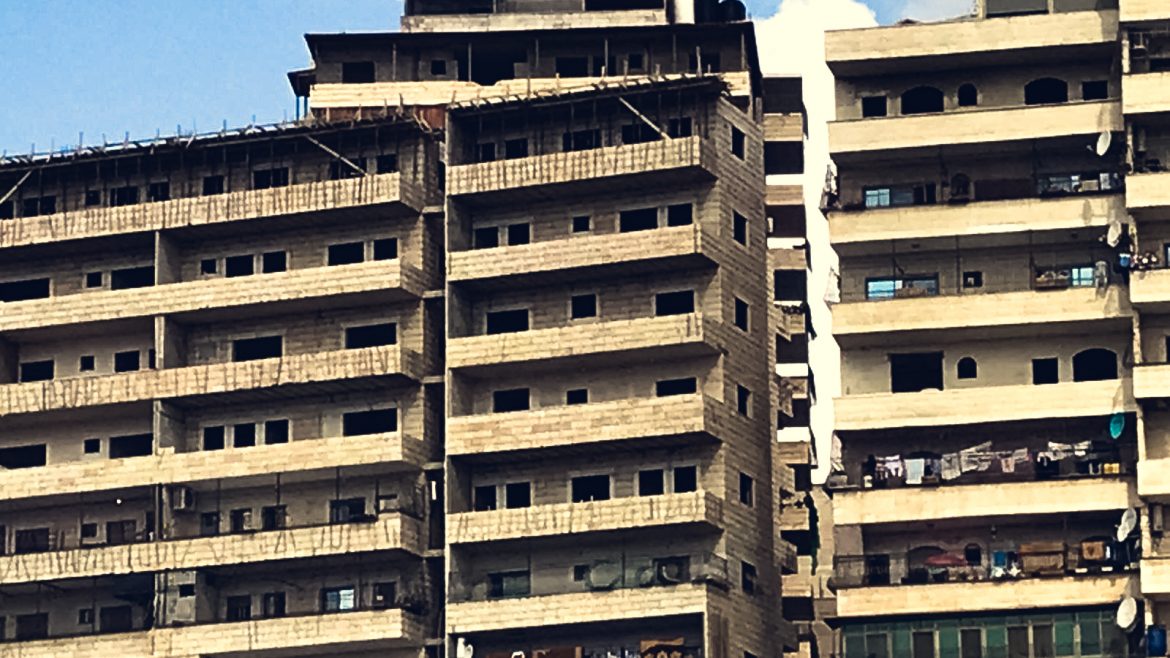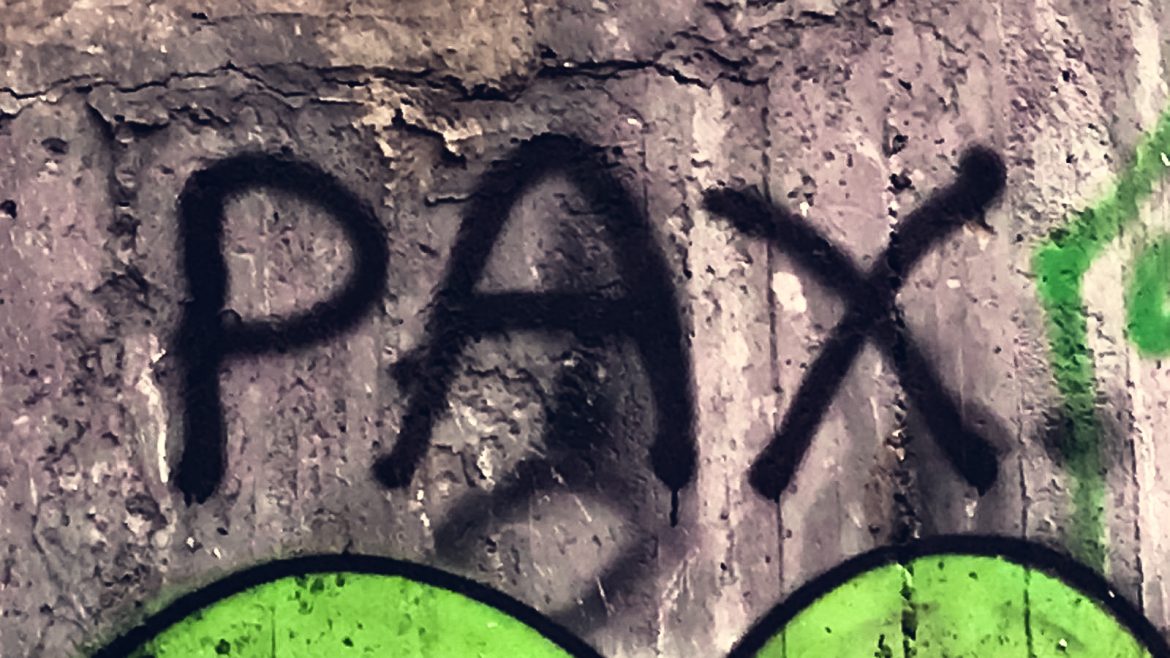 Non-Violent Activists in Ramallah
I am convinced that we, every human being is born as equals, we are similar, we have the same rights,
Non-violence doesn't use evil for evil, because eye for an eye will leave everyone blind. Which means someone has to be kinder. Unfortunately there is a strong tradition of revenge. Forgiveness is difficult.
The only argument I have felt is working, is first that proof that non violent resistance is working and secondly, that it we ourselves use violence we will be like "them" and we don't want that.