Non-Violent Activist at Asker Refugee Camp
https://www.peaceinthepresent.com/wp-content/themes/engic/images/empty/thumbnail.jpg
150
150
anonymous
https://secure.gravatar.com/avatar/176064a5b5270a789af3ae2a49bc9909?s=96&d=mm&r=g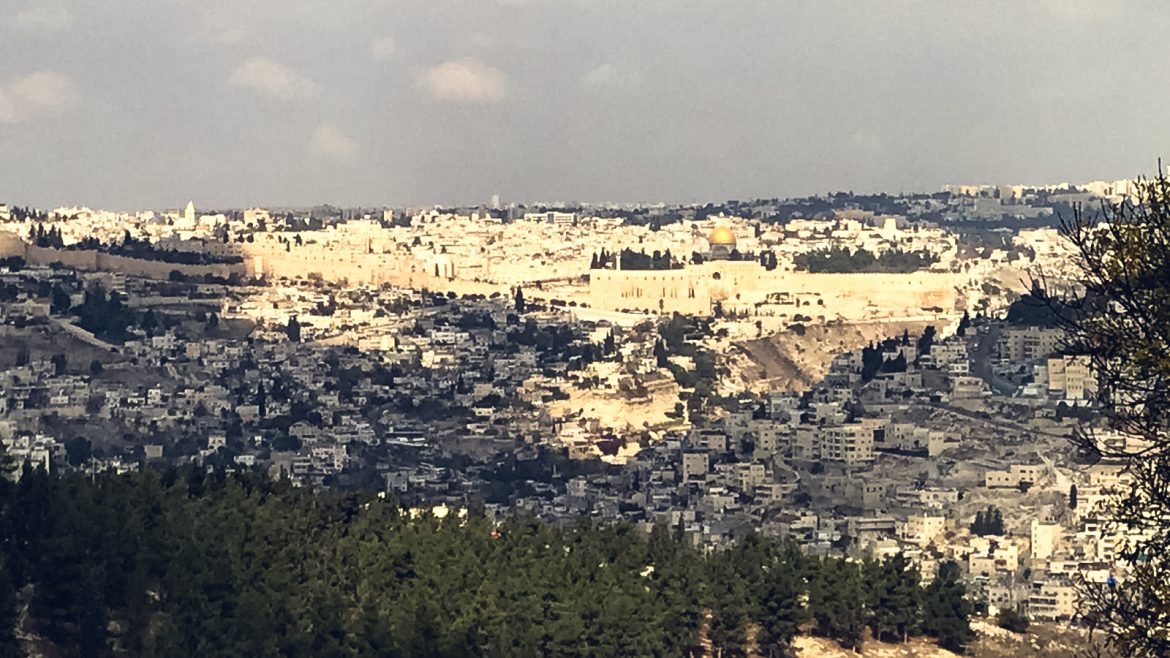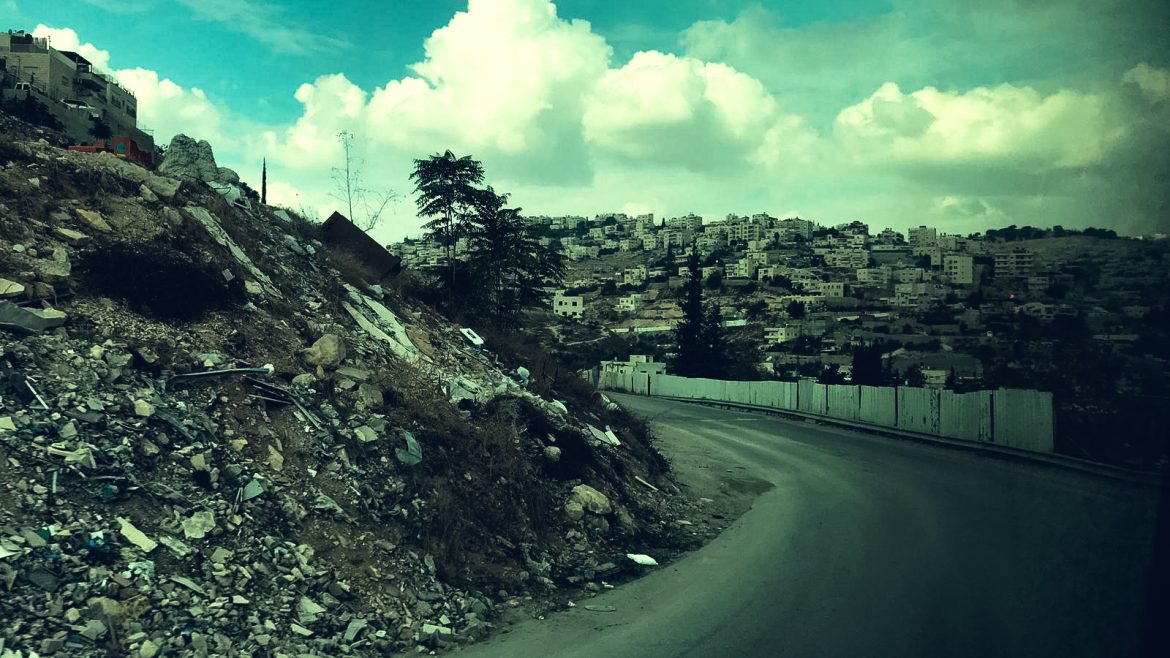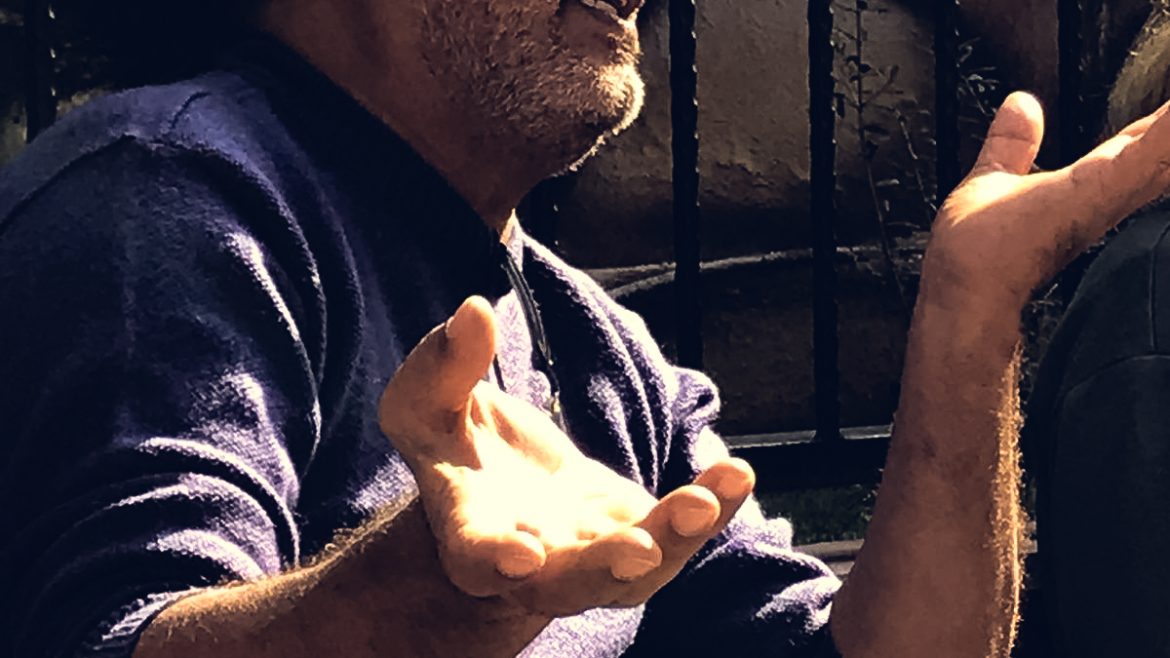 Non-Violent Activist at Asker Refugee Camp
What makes people choose non-violent methods despite suffering in the Asker Refugee Camp? 
First of all occupation is not only guns you know. So, there are a lot of things you can fight against without shooting back. First of all people need education to understand their rights and also how to fight back in other ways.
We don´t need guns we only need justice and freedom to live. I think people need to see a realistic way out of oppression by nonviolent methods in order to be able to believe in it and stay with non-violent methods. Here in the camp in the social center we are working ith creating hope because you need hope to be able to stay away from violence.